Emergency Preparedness Workshop
Saturday, June 2, 2018
1:00 - 2:00 p.m.
ARE YOU READY?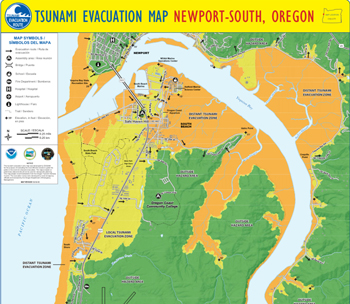 What would you do if there was a natural disaster or emergency?
Would you be ready? What about your family, friends, and neighbors?
In this FREE workshop, Regina Martinez, Newport's Emergency Preparedness Coordinator, will provide you with the know-how and tools you need to get you and your loved ones ready. Virginia Gibbs, President of Centro de Ayuda, will translate the program into Spanish.
Drawings will be held for emergency tools!

Click on the button below to add this event to your Google calendar: