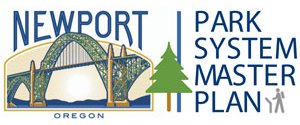 August 2018
Over the coming months, the City will be updating its plan for parks, open space and trails. We need your input!
Project Documents
Outreach Summary through Dec 3, 2018
Phase III
Plan Components
Concept Diagrams
Maps
Phase II
Phase I
Materiales en Español
Plan Maestro del Sistema de Parques - Declaración de Objetivos Futuros y Visión
Contact Rachel Cotton, Associate Planner, at 541-574-3341 or Rachel Cotton with questions or comments about any of these materials or the Park System Master Plan project.