Featured Resources
Library News
Library staff is available to answer phone questions from 10 AM to 5 PM, Mon-Thurs while the library is closed to the public. We are also available via email at reference@newportlibrary.org.
Don't have a library card? Sign up now to access our digital collection and resources with our new eCard!
¿Todavía no tienes una tarjeta de la Biblioteca? ¿Quieres acceder a nuestra increíble colección digital? ¡Regístrese para obtener una eCard!
The Centennial Book Challenge began September 1st and lasts through December 31st, 2020!
Events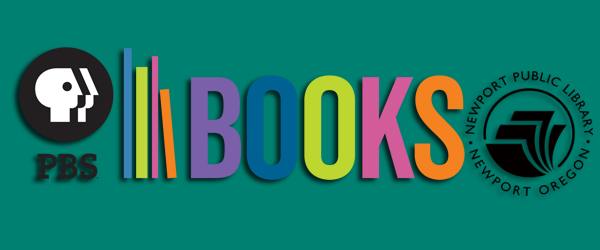 Join us for book talks by trailblazing women. These are presented by PBS Books and new videos are live streamed on our book talks page monthly! Check the page for upcoming book talk events!
City Reopening Information
Click the image to read the latest information from the City Manager's Office.