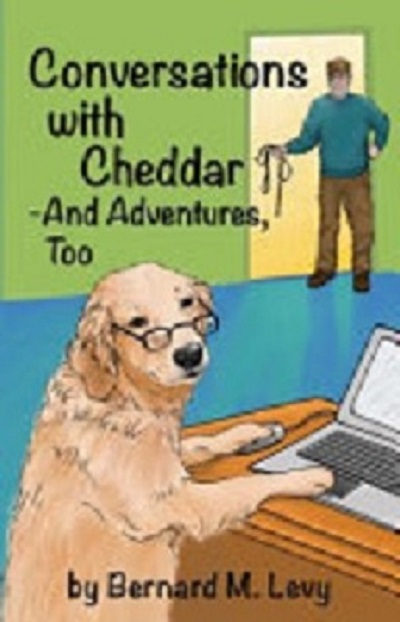 HAVE FUN WITH LITERATURE
Tuesday, October 11, 2022
2:00 - 3:00 p.m.
Bernard M. Levy will speak on reading material, its importance and how it can and does effect our lives.

BEFORE END OF LIFE: A ROAD MAP
Thursdays, November 3 & 10, 2022
1:00 - 3:00 p.m.
Instructor Barbara Bush notes, "The best deaths I have seen are when the business of end-of-life matters is taken care of by you." Information on property decisions, material goods, executor duties, celebrations, getting your family involved with positivity….and so many more topics will be covered in this two-part, open format course.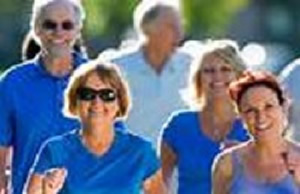 ZOOM & In-Person Walk with Ease
Tuesday and Thursday, November 8 - December 20, 2022
11:00 a.m. - Noon
Walk With Ease is a free walking program for anyone who wants to move more, reduce pain, and engage safely and comfortably in a gentle walking program.
Join us for camaraderie, exercise and support in a live or virtual six-week program.
To register call 541.265.9617
EMERGENCY PREPAREDNESS PRESENTATON: EARTHQUAKE SAFETY
Wednesday, October 12, 2022
2:00 - 3:00 p.m
Del Lockwood, City of Newport Emergency Preparedness Coordinator, will share information on what you can do for yourself and your loved ones
to "Be Prepared...Not Scared."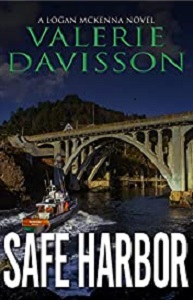 "THE POWER OF STORY" PRESENTATION
Tuesday, October 18, 2022
3:00 - 4:00 p.m.
Come join Valerie Davisson, local author of the 8-book Logan McKenna Mystery series, for a glimpse into the Power of Story, followed by a chance to ask the author questions
about her books, the characters, the writing and publishing process, and more. Bring your own copies to be signed or purchase at the event for a senior discount.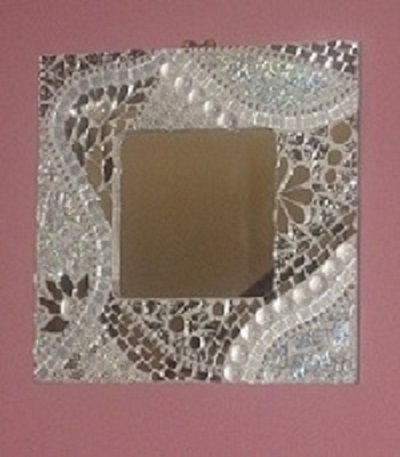 ANCIENT MIRROR MOSAIC CLASS
Wednesday, October 12, 2022
1:30 - 4:30 p.m.
Eugene Sterud will be teaching a class on how to make your own 9" x 9" mirror mosaic using vitreous glass, beach glass, pebbles, shells, half marbles, buttons and beads.
Everyone goes home with a completed project.
All of the classes/programs offered at the Newport Recreation Center and the Newport 60+ Activity Center are now available to sign up for online. Go to www.newportoregon.gov/sc and click on the yellow banner to browse the catalog. Also, the Recreation Center home page has really good videos on how to create an account and sign up for classes. Another option is to call the office @ 541-265-9617 and someone can sign you up! 541-265-9617.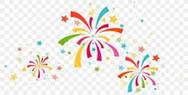 60+ Advisory Board Needs You!
The 60+ Center Advisory Committee needs your help! There are two open seats on the Advisory Committee. This is your opportunity to bring issues forward that will benefit and improve the lives of 60+ individuals in our community for study and discussion. The committee meets monthly, but there may be months when more meetings are necessary. To become a part of this exciting work, please click here to complete the application.