Greetings from the Newport 60+ Activity Center!
Music Appreciation 101
Thursdays, beginning June 2, 2022
2:30 - 3:30 p.m.
This class will help you understand music through the ages, how it transforms and adapts. Learn about the different instruments and their role in musical composition. Class will be taught by local musician, Bob Taylor.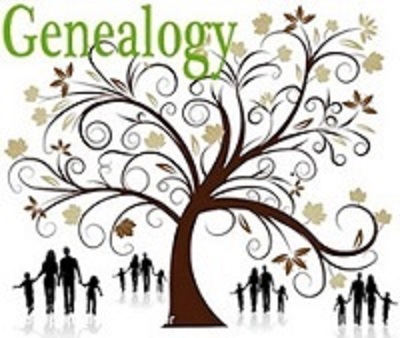 Family History Research
Thursdays, beginning June 2, 2022
1:00 - 2:00 p.m.
Bob Taylor will be teaching an on-going class that will help you jump-start your genealogy. Learn about and use the complimentary Family History Guide to find and organize your family records.

Therapy Animals Presentation
Wednesday, June 29, 2022
2:00 - 3:00 p.m.
Pet Partners of the Oregon Coast will share their mission to improve human health and well-being through the human-animal bond. Come meet some great therapy animals and their handlers and learn how you can become involved in this great program.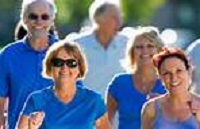 ZOOM Walk with Ease
Tuesday and Thursday, May 17 - June 23, 2022
11:00 a.m. - Noon
In-Person Walk with Ease
Monday, Wednesday and Friday, June 6 - July 18, 2022
3:00 - 4:00 p.m.
Walk With Ease is a free walking program for anyone who wants to move more, reduce pain, and engage safely and comfortably in a gentle walking program. Join us for camaraderie, exercise and support in a live or virtual six week program.To register, call (541) 265-9617.
All of the classes/programs offered at the Newport Recreation Center and the Newport 60+ Activity Center are now available to sign up for online. Go to www.newportoregon.gov/sc and click on the yellow banner to browse the catalog. Also, the Recreation Center home page has really good videos on how to create an account and sign up for classes. Another option is to call the office @ 541-265-9617 and someone can sign you up! 541-265-9617.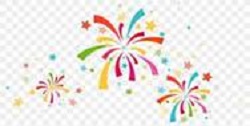 60+ Advisory Board Needs You!
The 60+ Center Advisory Committee needs your help! There are two open seats on the Advisory Committee. This is your opportunity to bring issues forward that will benefit and improve the lives of 60+ individuals in our community for study and discussion. The committee meets monthly, but there may be months when more meetings are necessary. To become a part of this exciting work, please click here to complete the application.