COVID-19 Reopening Update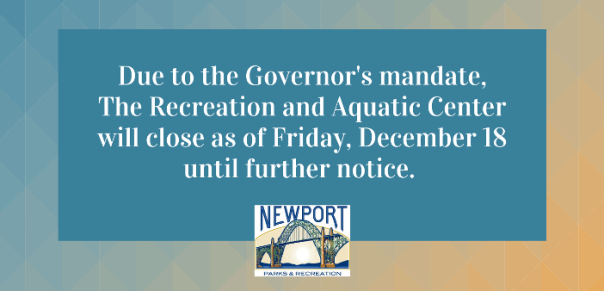 Please note: The 60+ Activity Center is closed until Phase 3 or until further notice.
---
NEW VIRTUAL PROGRAMS Register on Civic Rec
Walk with Ease!
Walk with Ease class is intended to reduce pain, build confidence in being physically active, and to improve overall health. No matter your fitness level, this program will help connect you with other community members who want to improve their health.
The six-week, 1 hour class meets Mondays, Wednesdays and Fridays at 2:30pm. First class to begin on January 27th and runs through March 10th. Class size is limited so early registration is suggested. No Class on February 15, 2021.
This is the first Tri-County shared program being offered virtually. Albany Senior Center in Linn County, Corvallis Community Center in Benton County and Newport 60+ Activity Center in Lincoln County have partnered to bring this program to a wider audience. This will be an excellent opportunity to expand participants social circles.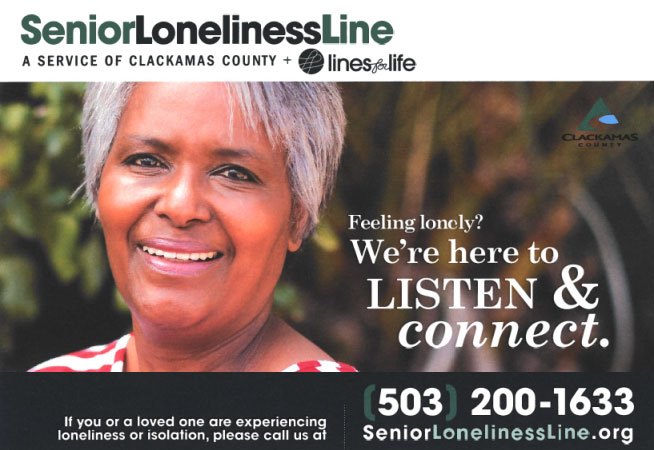 What Matter Most - Your Health!
We all know the importance of keeping healthy and active so we have included links to some popular classses. Try these classes at home and let us know what you think.
YUM... Sauerkraut Cooking with Evelyn
Tasty Foods from the Pantry Salsa Session
Vision Statement
Created by support groups, volunteers and staff, to make accessible a humane and meaningful center for continued growth and joyful opportunities where everyone is visible.
Mission Statement
To reaffirm the dignity and value of the older adults in our community through caring service with opportunities for social interaction, recreation, support services, education, volunteerism, and community action.
Survey Results
The 60+ Center Advisory board is excited to share the results of the survey of the 50-year-old and older residents of Newport and the surrounding communities: Survey Results