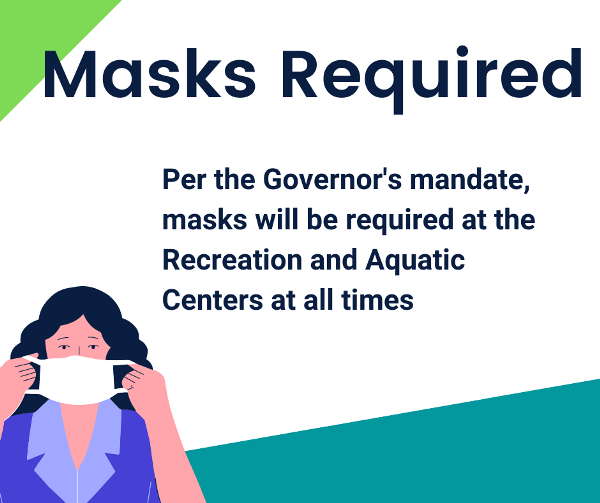 60+ Activity Center Strategic Plan
Latest News

Greetings from the Newport 60+ Activity Center!
The Fall Activity Guide is now online, go to newportoregon.gov, click on departments and select Parks & Recreation, you will see a dark yellow banner that will lead you to CivicRec where you choose programs to sign up for. Under that is a tan banner you click on to view the Fall Activity Guide.
Due to Covid-19 Delta Variant some classes/activities have been postponed: Duplicate Bridge, Tai Chi Moving for Better Balance, and the Grand Re-Opening/Peggy Retirement Party.
For those people that do wish to participate in activities at the 60+, there are 5 exercise classes: Move with Mary, Meditation, Intermediate Line Dancing, Chair Yoga, Silver Sneakers Classic, and Arthritis Exercise. Social classes include: Open Pool Games, Knitting Group, Mahjong, Wii Bowling, Scrabble, Dominoes, and Pinochle.
Mask are required in all City Facilities, including when exercising.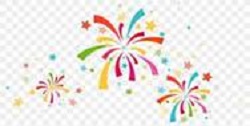 Meet and Greet
60+ Advisory Board Needs You!
The 60+ Center Advisory Committee of Newport has created a rather exciting goal: "The 60+ Advisory Committee will continue to meet the needs of the aging population (focusing on physical structure)." This is a five-year goal.
By June, 2026 they plan to obtain funding to:
Option 1: Increase the size of the current physical building, or
Option 2: Purchase land to build a new building, or
Option 3: Purchase an existing building and complete a remodel.
The 60+ Center Advisory Committee needs your help! The workgroup is seeking two members of the Newport 60+ Activity Center to join their workgroup to help complete this goal. The group may possibly meet once per month, but there may be months when more meetings are necessary. To become a part of this exciting work, please contact Ann Way awayjway@gmail.com or 541-270-6728, or Stu Osborn sdosborn@msn.com or 425-463-5406.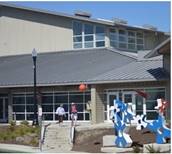 Newport Parks and Recreation Center
The Newport Parks and Recreation Center offers some amazing activities and classes. A few that I want to highlight are:

The Newport Parks and Recreation Center Presents
Tai Chi For Health: Using Tai Chi for Arthritis and Fall Prevention – This class is based on the Tai Chi for Arthritis Program from the Sun style form, emphasizing joint-safe moves and Qigong breathing. Practice will help improve balance, muscle strength, immune function and mental focus. Class will teach 6 basic moves. Class is taught by Susan Cooper
Stretch & Flex Class – This is a fun seated and standing fitness class that includes aerobic intervals, brain fitness, muscle conditioning, and balance, with 15 minutes of stretching at the end. Class is taught by Brenda Luntzel
For more information on these three classes, programs, or aquatics, please call the Newport Recreation Center at 541 265 7783.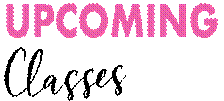 At the Newport 60+ Activity Center
Watercolor Art Class
Basic Computer Class with Ron King
Beginning Photography with Paul Calkins
Educational Presentation by Marissa Haner, Youth Mentorship Program
Educational Presentation by David Osti, Songwriting and Home Recording Workshop
Prevent T2 Diabetes, January 2022
Walk With Ease, February 2022
Meals on Wheels – DRIVERS NEEDED
Meals on Wheels in Newport is looking for a few good volunteers to help cover routes delivering meals to homebound seniors on Monday, Wednesday, and Friday. If you are in need of something fun and community-oriented to do, please contact Charlotte at 541-574-0669.
All of the classes/programs offered at the Newport Recreation Center and the Newport 60+ Activity Center are now available to sign up for online. Go to www.newportoregon.gov/sc and click on the yellow banner to browse the catalog. Also, the Recreation Center home page has really good videos on how to create an account and sign up for classes. Another option is to give Judy a call and she can sign you up! 541-265-9617.
Vision Statement
Created by support groups, volunteers and staff, to make accessible a humane and meaningful center for continued growth and joyful opportunities where everyone is visible.
Mission Statement
To reaffirm the dignity and value of the older adults in our community through caring service with opportunities for social interaction, recreation, support services, education, volunteerism, and community action.