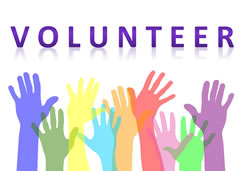 VOLUNTEER & JOB FAIR
Tuesday, April 25, 2023
1:00 - 3:00 P.M.
Do you have a few hours every week that you would like to fill with meaningful work or volunteer service? If so, come visit the 60+ Activity Center's Job and Volunteer Fair. Everyone is welcome to attend, regardless of age. 
Organizations in attendance are specifically interested in hiring people with spare time who are interested in earning a few dollars or in donating their time to a good cause. Most opportunities offer a social aspect as an important portion of the work. Employers will be on hand to discuss their opportunities, answer questions, and even accept applications.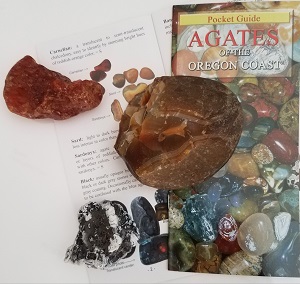 BEACHCOMBING 101 PRESENTATION
Wednesday, April 5, 2023
2:00 - 3:30 P.M.
The Oregon Coast "Rock Doc" and author of the pocket guide Agates of the Oregon Coast, K T Myers, will be talking about the most desirable stones from agates to Zeolites and everything in between. There will be a display to see and feel these samples up close and personal.
You are also invited to bring a sample found along the beach that you would like to be identified.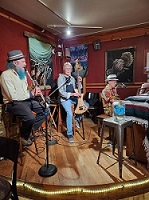 TEX BROOKLYN EXPERIMENT (TBX) LIVE PERFORMANCE
Last Wednesday of every month, beginning March 29, 2023
2:00 - 4:00 p.m.
A TBX show includes blues, rock, jazz, country, zydeco, standards, reggae and requests.
The event is FREE, but donations to the band are welcome and encouraged.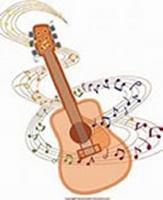 OPEN MUSIC JAM
Every 1st, 3rd & 5th Monday, beginning April 3rd
2:00 - 4:00 p.m.
Come one, come all, to an open mic and acoustic instrument jam, or your brief performance.
Starting with an open mic, followed by jamming. Sign up for open mic begins at 1:45 p.m.
The jam is hosted by Morgen Silverhorn, who believes "people should play more music."
Musicians and listeners of all abilities are welcome.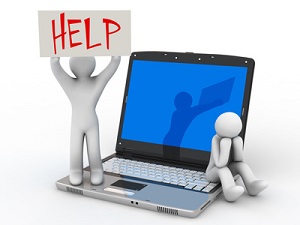 COMPUTER 101
Wednesdays
11:00 a.m. - noon
Volunteer Debra Gwin will assist you in the basics of computer, laptop, smart phone and/or tablet use.
This class is geared toward what you want to learn at the pace you want to learn it.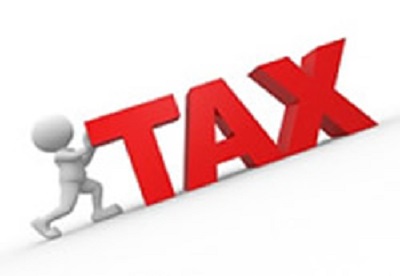 Self-Prep Session
April 12
9:00 a.m. - Noon; 1:00 - 4:00 p.m.
For those who do not have computers at home, Tax-Aide volunteer Kathy Kuebbing will be here to answer questions while you prepare your free tax filing.  
All of the classes/programs offered at the Newport Recreation Center and the Newport 60+ Activity Center are now available to sign up for online. Go to www.newportoregon.gov/sc and click on the yellow banner to browse the catalog. Also, the Recreation Center home page has really good videos on how to create an account and sign up for classes. Another option is to call the office @ 541-265-9617 and someone can sign you up! 541-265-9617.