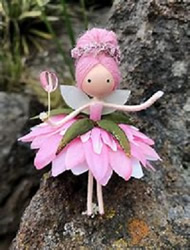 FLOWER FAIRY WORKSHOP
Tuesday, December 6, 2022
2:00 - 4:00 p.m.
Instructor Peggy Wood will lead participants in the creation of their very own flower fairy. Everyone will take home a completed project.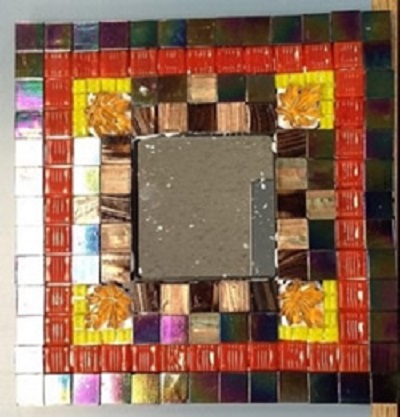 MOSAIC CLASS
Wednesday, December 14, 2022
1:30 - 4:30 p.m.
Eugene Sterud will be teaching a class on how to make your own 9" x 9" mosaic using vitreous glass, beach glass, pebbles, shells, half marbles, buttons and beads.
Everyone goes home with a completed project. December students will be given the option of creating a mirror or picture frame mosaic.
All of the classes/programs offered at the Newport Recreation Center and the Newport 60+ Activity Center are now available to sign up for online. Go to www.newportoregon.gov/sc and click on the yellow banner to browse the catalog. Also, the Recreation Center home page has really good videos on how to create an account and sign up for classes. Another option is to call the office @ 541-265-9617 and someone can sign you up! 541-265-9617.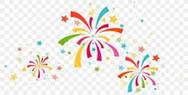 60+ Advisory Board Needs You!
The 60+ Center Advisory Committee needs your help! There are two open seats on the Advisory Committee. This is your opportunity to bring issues forward that will benefit and improve the lives of 60+ individuals in our community for study and discussion. The committee meets monthly, but there may be months when more meetings are necessary. To become a part of this exciting work, please click here to complete the application.