Play Eyewire
Help scientists map the human brain and have fun. The great soundtrack is an added bonus!

Contribute to Scientific Discovery with Zooniverse
Choose a project from spotting new planets to counting penguins!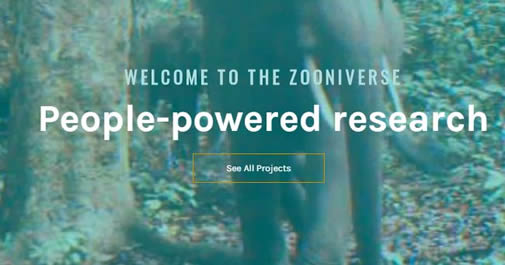 Explore The Social Distancing Festival
A digital space for celebrating art from all over the world, showcasing amazing talent, and coming together as a community at a time when we need it more than ever.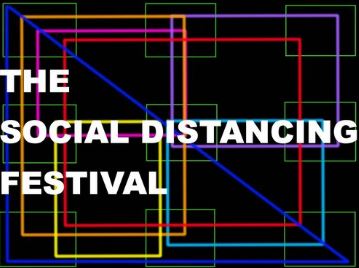 Eat Clean While Quarantined
Chef and author Kwame Onwuachi is posting a recipe a day. Follow along as he prepares healthy dishes at home!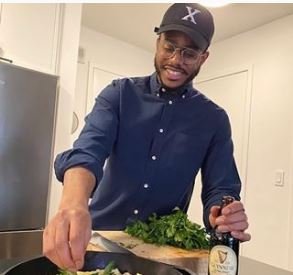 Watch the Berlin Philharmonic
Use a special code to access the Digital Concert Hall for FREE!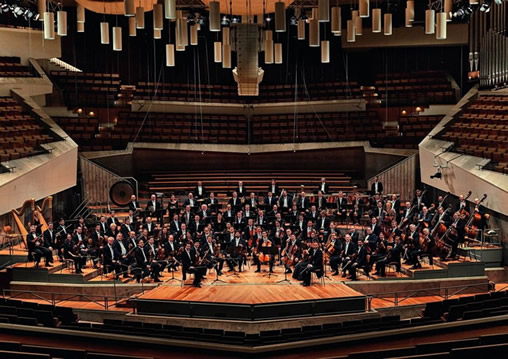 Take a FREE course from Yale
The Science of Well-Being (very useful)!

Tour an Art Museum
International and stateside museums are offering free virtual tours
| | |
| --- | --- |
| Le musée du Louvre, Paris | |
| Tate Britain, London | |
| Van Gogh Museum, Amsterdam | |
| Museo Nacional Centro de Arte Reina Sofía, Madrid | |
Stream Opera and Ballet
Available daily from The Wiener Staatsoper starting at 5 PM or 7 PM CET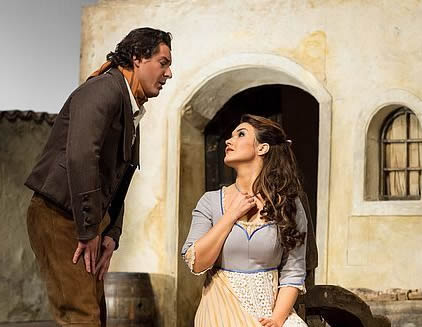 https://www.wiener-staatsoper.at/en/staatsoper/news/detail/news/the-wiener-staatsoper-is-closed-but-continues-to-play-daily-online/