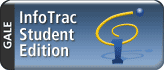 Magazines, newspapers, podcasts, and reference books.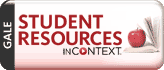 Reference e-books and magazines that cover core curriculum areas, including history, literature, science, and social studies.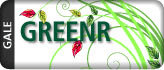 Global Reference on the Environment, Energy, and Natural Resources focuses on the study of sustainability and the environment.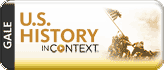 Complete overview of U.S. history that covers the most-studied events, issues, and current information.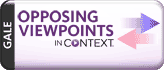 Features viewpoint articles, topic overviews, full-text magazine, academic journal, and newspaper articles, and primary source documents on current social issues.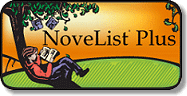 Book recommendations for fiction and nonfiction reading.