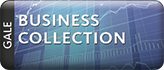 Coverage of all business disciplines, including accounting, economics, finance, marketing, management and strategy, as well as business theory and practice.
Learn how to start, finance, or manage a small business. Includes sample business plans, how-to guides, and websites.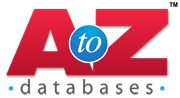 Reference and Marketing Database including 30 million business profiles & 220 million residents. Ideal for sales leads, mailing lists, and market research.

The Value Line Investment Survey Research Center covers: Common Stocks of small, mid-cap, and large-cap companies; Mutual Funds; Stock and Stock Index Options; and Convertible Securities.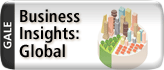 Detailed company and industry profiles including SWOT reports, market share reports, and financial reports. Case studies, scholarly journals, and business news for deep coverage of global economies.