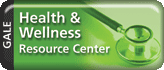 Find alternative medicine-focused magazines, journals, newspapers, definitions, directories, videos, & reference information on: Medicine, Nutrition, Diseases, Public Health, Pregnancy, Herbal remedies, etc.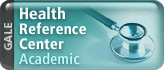 Search medical and professional periodicals, health and fitness magazines, and reference books and pamphlets. The database is designed for both nursing and allied health students as well as consumer health researchers.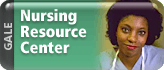 Designed for nursing students, the Nursing Resource Center brings together in an easy-to-use interface disease and drug overviews, care plans, relevant journal results and animated anatomy and physiology diagrams to complement the core encyclopedia texts.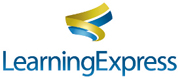 LearningExpress Library's Career Center includes practice tests and eBooks to help health professionals prepare for entrance and occupation exams. The College Center has practice tests and eBooks for the Medical College Admissions Test (MCAT).