...free movies shown on the 2nd Tuesday of the month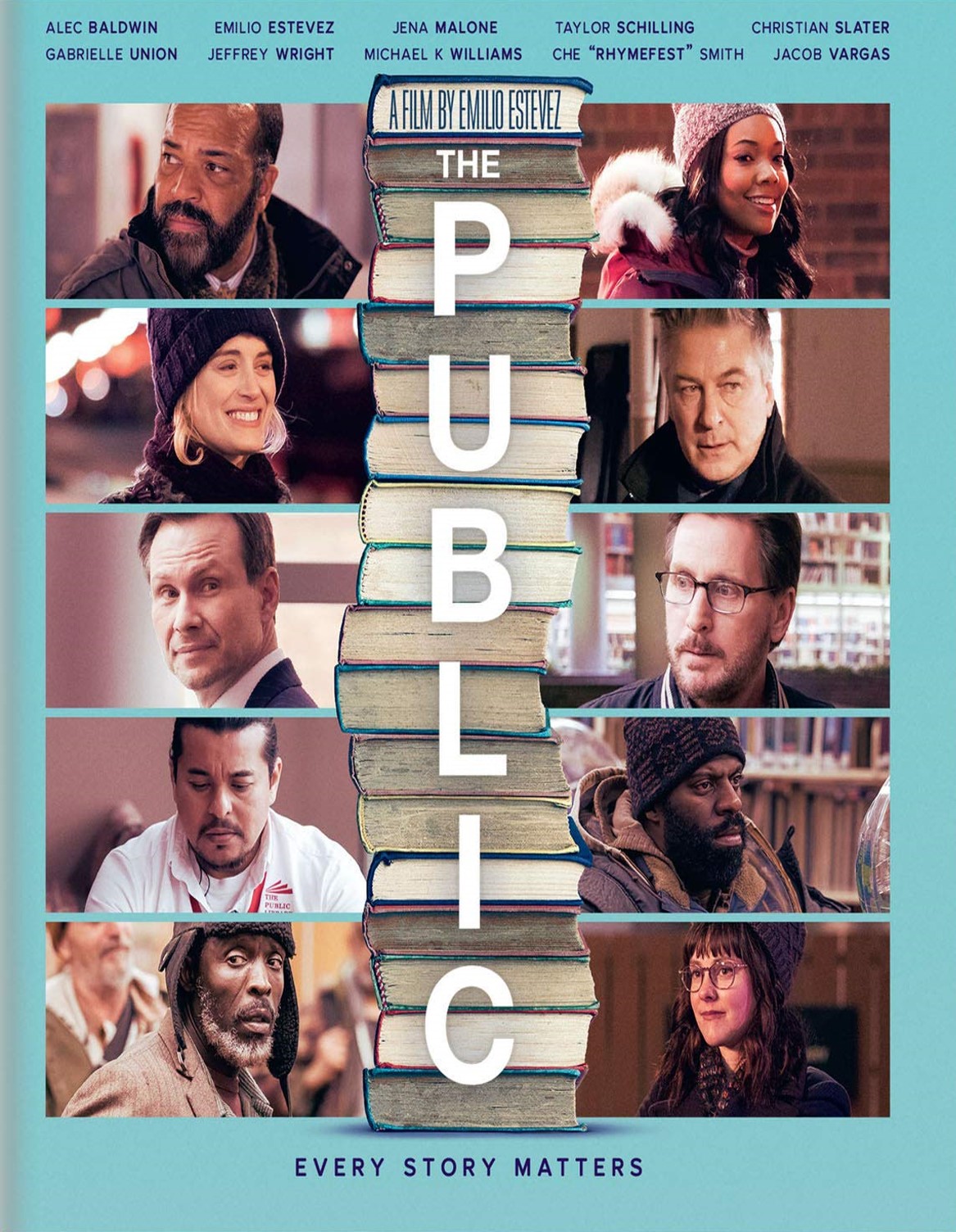 April 14th , 2020 - 6 p.m.
The Public is a story that explores the public library's complicated role as resource for all users including those without consistent housing. Emilio Estevez directs and stars with Michael K. Williams, Taylor Schilling, and Alec Baldwin.
Tuesday Theater is free and open to the public.