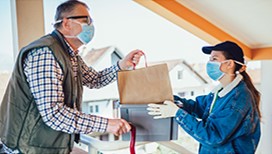 Community Based Organizations
https://www.phe.gov/emergency/events/COVID19/atrisk/returning-to-work/Pages/default.aspx
It is tailored for CBOs in general to assess and address returning to work during COVID-19. We pulled together helpful information for CBOs that play a critical role in addressing the access and functional needs of at-risk individuals.
The Oregon Health Plan
https://one.oregon.gov/ , call 800-699-9075
Get covered by The Oregon Health Plan (OHP). It's free health coverage for eligible Oregonians. If you have lost your job or have had a change in income, you might qualify!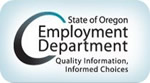 Oregon Employment Department
https://govstatus.egov.com/ORUnemployment_COVID19
More information about the recent CARES Act, passed March 24, 2020.
Information for employees, unemployed, and job seekers. FAQ about layoffs, closures, and unemployment insurance