Chaplains of all faiths work with law enforcement personnel on a professional level by making themselves immediately available as trained and caring professionals who can assist in times of loss, confusion, depression, or grief to people in crisis situations. The Chaplains provide this service not only to the community, but also to all Department employees and their families as well.

Some of the duties of the Police Chaplain may include riding along with officers on routine patrol on various shifts; accompanying a police officer to assist with notification of any suicide, death or serious injury; counseling Department members in response to stress or family crisis problems; visiting with sick or injured members of the Department at their home or in the hospital; offering prayers at special occasions such as recruit graduations, award ceremonies and dedications; advising the Chief of Police in all matters of a religious nature involving the Police Department and performance of law enforcement duties in the community. Further, Chaplains act as liaison with local ministerial associations and on matters pertaining to the moral, spiritual, and religious welfare of police personnel.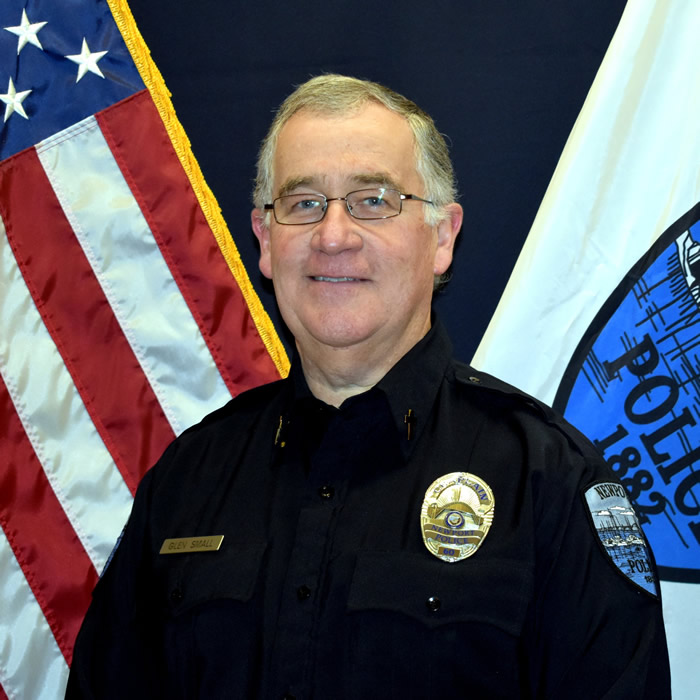 Pastor Glen Small was appointed as NPD's Chaplain in April, 2014. Pastor Small has been the Senior Pastor at First Baptist Church since August of 2000. He attended Judson Baptist College in Portland and The Dalles, Oregon, earning a degree in Elementary Education. He taught elementary school at Valley Christian in Missoula, Montana for six years. In 1990, he left Valley Christian to become the Senior Pastor of Emmanuel Baptist Church, also in Missoula.
Former Chaplains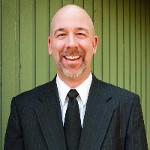 Pastor Derek Helt served as NPD Chaplain from 2009 until February, 2014, after accepting a position with Agape International Missions in Phnom Penh, Cambodia. He was Pastor at Newport First Christian Church for nearly 15 years.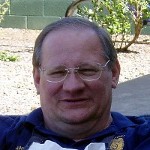 Dr. Bill Grigory served as NPD Chaplain from 2004 until February, 2009, when he relocated to Southern California. Dr. Grigory was Pastor at Newport Church of the Nazarene.  He received his bachelor of Arts from Mid America Nazarene University in Olathe, Kansas.  He then graduated from Nazarene Theological Seminary, where he received his Master of Divinity and his Doctorate of Ministry.