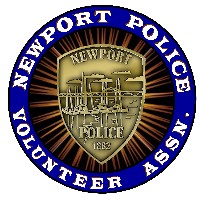 As a Volunteer for the Newport Police Department, your unique skills are rendered to assist the Department with a wide variety of duties. Participation in the Volunteer Program allows the citizens of the Newport community to become involved in police department activities and to provide assistance to Department staff. Through these activities and assistance, volunteers work with the community to prevent crime, provide services and create a safer environment for the City of Newport. Volunteers are fully trained to assist the Records staff, Detectives and Sergeants with special projects.
Newport Police Volunteers are available to local groups and organizations for special events, and may assist with parking, crowd control, traffic control and other functions. To request Volunteers for your event, please contact us or return a Volunteer Request Form to our Department.
The Newport Police Volunteer Association is a 501(c)(3).
Why should you volunteer with the Police Department?
To contribute to making your community a safer place to live
To assist in putting more officers on the street for law enforcement
To gain valuable work experience
To fulfill personal endeavors and goals
To improve job skills
To explore a new career
Most importantly, because you have the time to donate your valuable services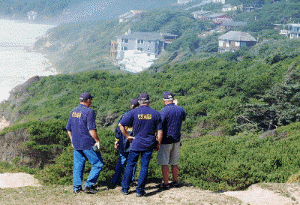 How will my services as a Volunteer be utilized by the Police Department?
The Department currently has various programs that utilize Volunteers. You let us know what your area of expertise is or you may attend Department training to participate in programs that require specialized skills.
Newport Police Department Volunteer Programs:
Administrative Support Program

Crash Scene Traffic Control

Citizen Patrol
Municipal Court Bailiff

Emergency Management
Nuisance Vehicle Monitoring

Crowd Control
Tourist Assistance
Fleet Assistance

Children I.D. Kits
Ambassadors
What are the eligibility requirements to become a Volunteer?
You must be 18 years of age or older - **Please note that several volunteer assignments require that you are 21 years of age or older

You must pass a background check. No serious criminal convictions

You must have a good driving record

You must have good moral character


You must follow Police Department Policies and Procedures
How can I become a Volunteer?
You must complete a Volunteer Application and return it to the Volunteer Coordinator.
Volunteer Applications may be picked up at Newport Police Department located in City Hall or, for your convenience, you may click on the link below and print a copy of the application.
Volunteer Application (pdf file)