Parking Enforcement Officer
The Parking Enforcement Officer's primary responsibility is to ensure that drivers comply with local parking laws and ordinances, and issue citations for violations. The PEO patrols and monitors for violations, such as parking in a no-parking zone, disabled parking zone, overtime limit, and other types of illegal parking.
When drivers violate parking laws, the Parking Enforcement Officer issues a warning or citation. If the vehicle has unpaid parking tickets, the officer may attach a boot and notify a towing company. The officer is responsible for preparing reports and filing paperwork about violations, and may need to assist police officers in the event of an accident.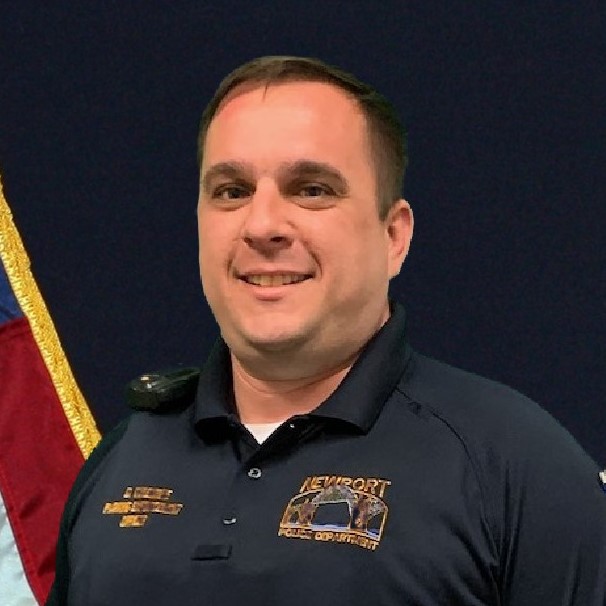 Parking Enforcement Officer Donald Valentine
The Parking Enforcement Officer:
Enforces the laws and ordinances of the City and State
Issues summons to persons in violation
Handles citizen's complaints
Prepares reports
Patrols City in a preventive manner
Reports violations and hazardous conditions; takes corrective action when necessary
Testifies in court
Issues citations for parking violations
Abandoned vehicles