Welcome to the Newport Police Department Surveillance Camera Registration Program. Citizens working with law enforcement to solve crime together.
---
---
How it Works
The purpose of the Surveillance Camera Registration Program is to provide the community members and businesses with a means to assist the Newport Police Department in preventing and fighting crime, with the help of exterior video surveillance cameras.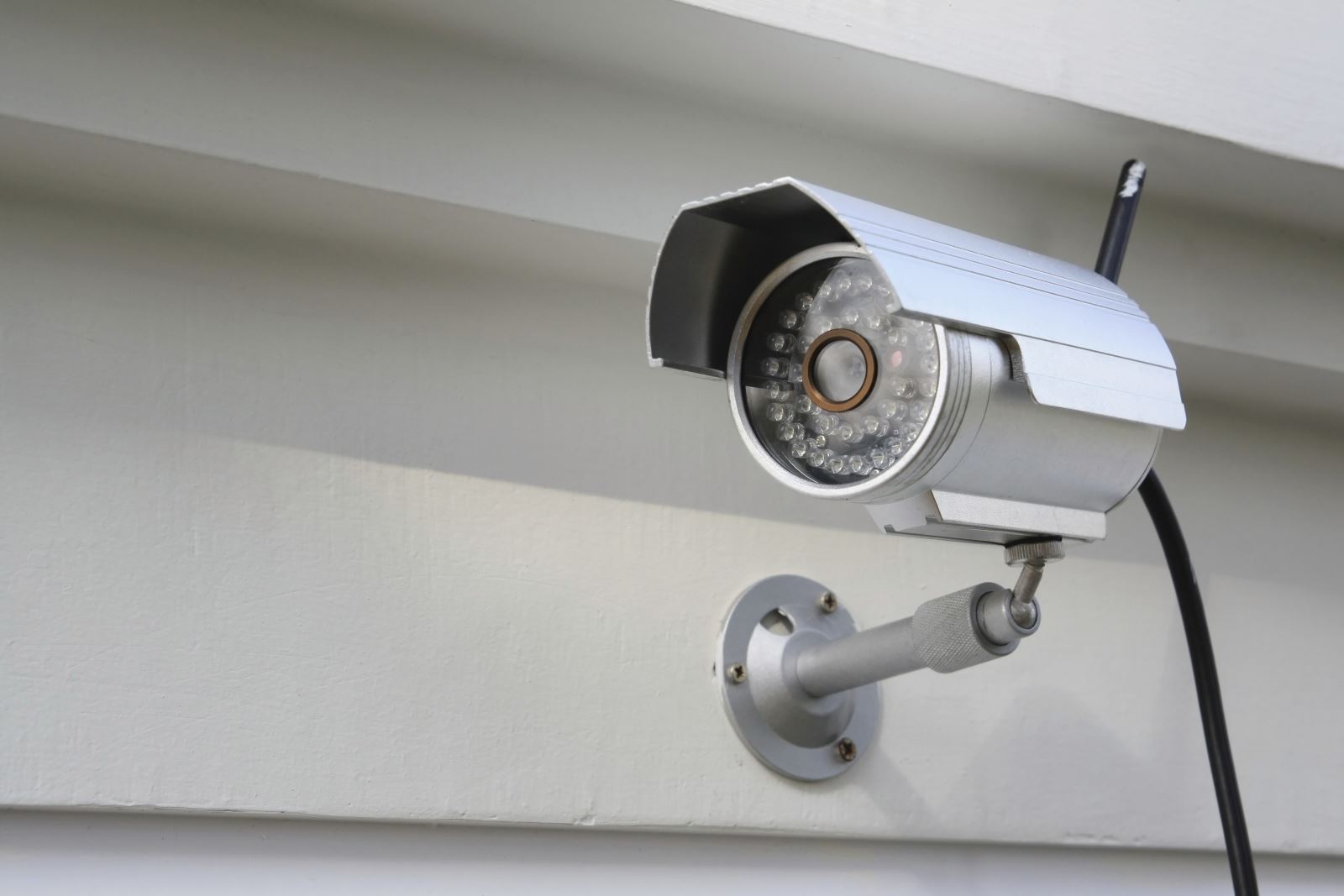 The program allows residents and businesses to register the locations of their exterior video surveillance systems with the Newport Police Department so that when a crime occurs, police will be able to identify the locations of nearby video cameras easily and efficiently.
Through the program, Newport Police personnel will be able to directly contact registrants who are using video surveillance in an area where a crime occurred and request recordings for a specific date and time that may show activities tied to that crime.
Registration
To register your exterior video security system, please complete the form below.
Disclaimer and Terms of Use
Working with the Newport community to deter crime and promote public safety is the goal of the program. Accordingly, all camera registrants agree to follow terms and conditions:
Participation in the program is voluntary and at no cost to you.
Once a year we will reach out to you to determine if the cameras still record and you still live there.
Participant's information will be used by the Newport Police Department only for official purposes. Participant's personal information that is tied to, or associated with their registration will be kept confidential by the City, except as required by law.
The Newport Police Department may ask you to check your recordings for a specific date and time should Officers determine there may be video evidence of a nearby crime.
Any footage containing or relate to criminal activity may be collected by the Newport Police Department for use as evidence during any stage of a criminal proceeding.
The Newport Police Department will NOT have direct access to your video system.
Under no circumstances, will registrants construe they are acting as an agent of or employee of the City of Newport or Newport Police Department.
If you wish to withdraw from the program, please contact the Newport Police Department as soon as possible.
Questions?
If you have any questions, please email Sgt. Mitch France, or call 541.574.3348
---