PreSchool
Indoor Park
Join a parent/child play group atmosphere which provides a place for young children to play and be active inside. We have lots of play equipment available.
Wednesday & Fridays
9:30am – 11:30am
Ages 4 and under

This is a fee program, please click here for current pricing. Pre-walkers are free.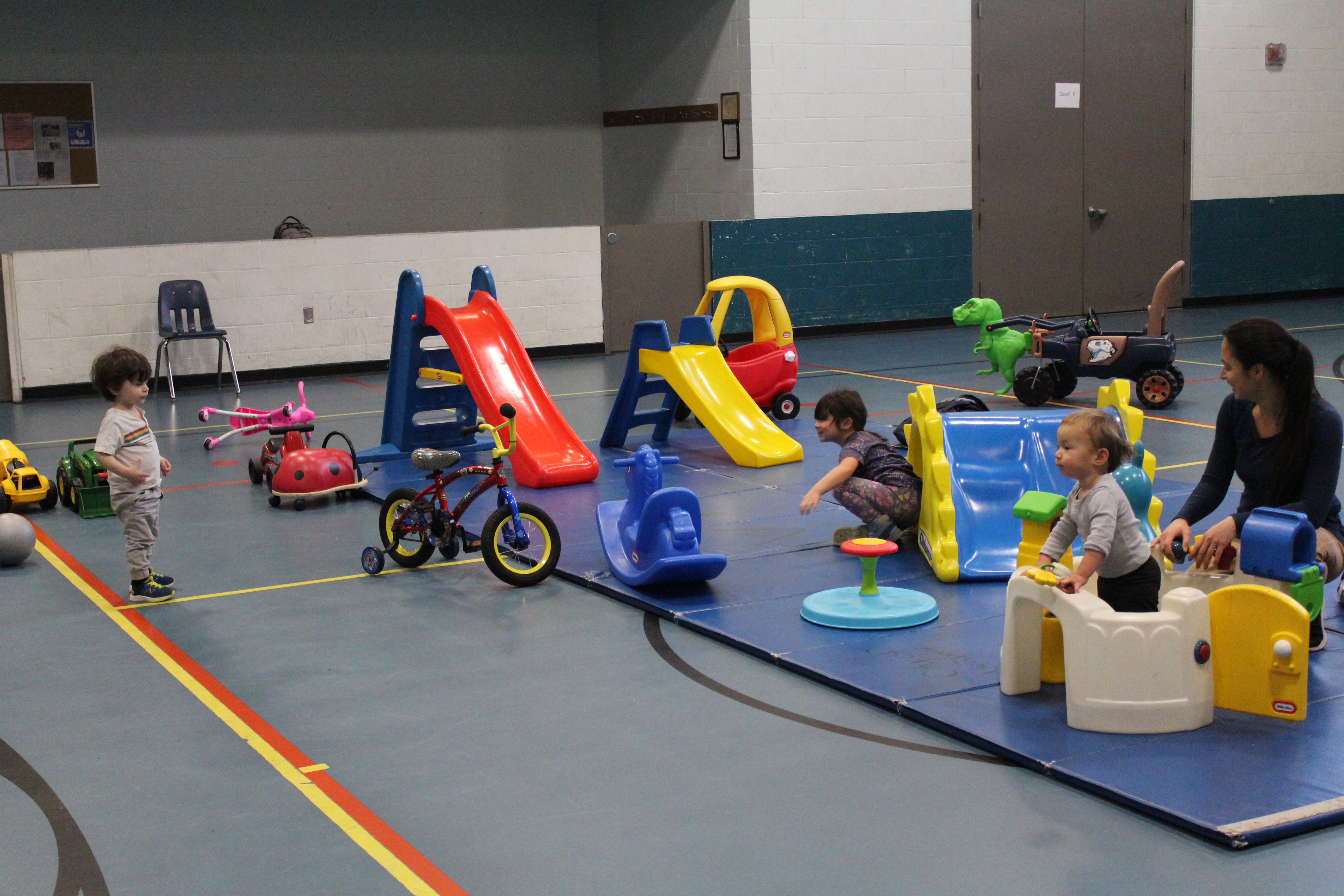 Elementary School
School's Out - Starting Sept 5th 2023

Ages 5-12
School's Out is designed to offer a safe place for participants to play and interact with others during after school hours and most non school days. Activities are lead by our Recreation Leader Staff and include arts and crafts, active games, movie days, and more.
Ride the bus directly from school (arrange bussing through the school) or drop off as early as 3:15 pm (2:15 pm on Wed)
Pick up by 5:30 pm
Wednesdays are swim days! Please come prepared with a swimsuit and towel.
Afternoon snack provided
No drop ins; registration must be completed by 2pm on Friday of the week prior.
Space available! Click here and go to the Youth Activities tab and look for School's Out
Teens
Teen Room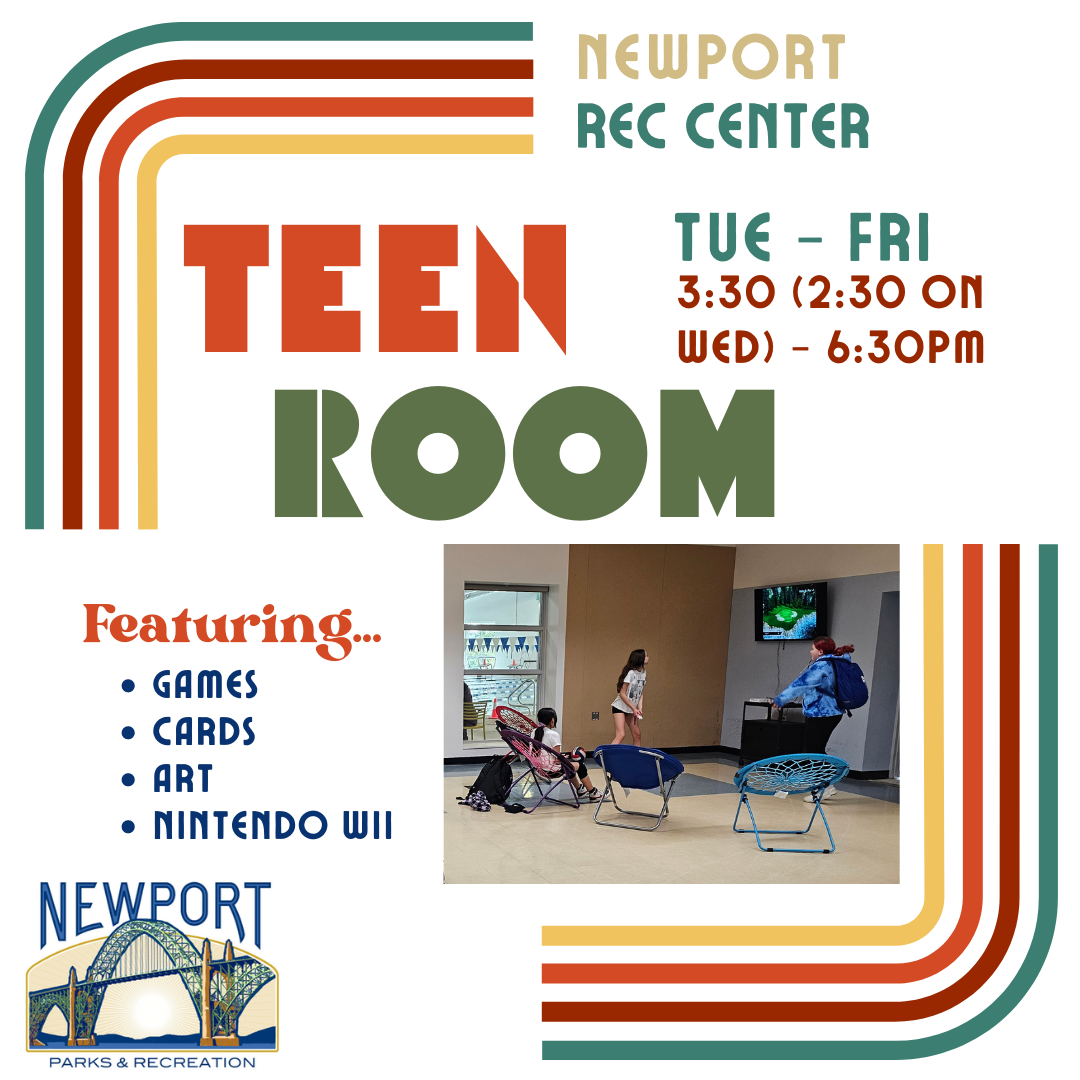 Ages 13-18
Hang out in our teen room Tues-Fri 3:30 (2:30 on Wed) - 6:30.
Featuring a Wii, Pop-a-Shot basketball game, board games, art supplies, cornhole, and a smart TV. Free with membership or drop in rates apply
Teen Fitness Training
Ages 12-14
Preregistration is required by a parent.
Class is a one on one class for 90 minutes with our fitness instructor to learn how to use the equipment in our Fitness Center. The Fitness Center age restrictions (15 and up) include the entire 2nd floor of the Recreation Center. Completion of this class allows 12-14 year olds use of the Fitness Center without supervision.
Teen Fitness Training includes
* Learning basic muscle groups and tuype of strength training options and guidelines for young adults
* Fitness Center etiquette and appropriate ways to use the equipment for a safe workout
* Specific training of cardio and strenght machines in the Fitness Center
To set up an appoinment, call Fitness Specialist Brenda Luntzel at 541 574 5863