Living and Learning ...The City of Newport proudly provides and supports the 60+ community with engaging educational opportunities. We at the 60+ encourage new ideas and embrace new educational possibilities. Please share your ideas with us.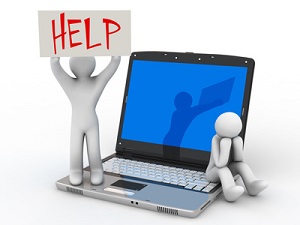 COMPUTER 101
Wednesdays, beginning February 15
11:00 a.m. - noon
Volunteer Debra Gwin will assist you in the basics of computer, laptop, smart phone and/or tablet use.
This class is geared toward what you want to learn at the pace you want to learn it.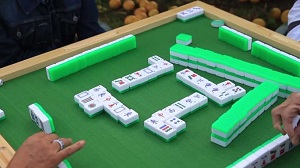 MAHJONGG 101
Thursdays, January 12 - February 16, 2023
1:00 - 3:00 p.m.
An exciting tile game that came to the U.S.A. in the 1920's, Mahjongg is played by four players, each striving independently to create a successful hand from 152 tiles. The class will be taught to National Mahjongg League (bet you didn't know there was one!) standards. After a couple of classes, we will be learning as we play. Class size is limited to 8. Instructor is Barbara Bush.
Cost: $10 for player cards.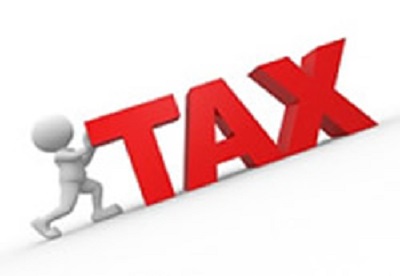 Drop-in Tax Prep Question & Answer Sessions
with Kathy Kuebbing
February 17 & February 24, 9:00 a.m. - Noon