Living and Learning ...The City of Newport proudly provides and supports the 60+ community with engaging educational opportunities. We at the 60+ encourage new ideas and embrace new educational possibilities. Please share your ideas with us.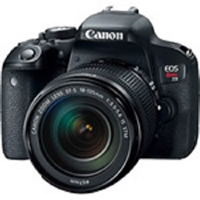 PHOTOGRAPHY-THE BASICS
May 5 - 26, 2023
Friday, 10:00 a.m. - Noon
Are you ready to use that digital camera that's been sitting around? This class will get you started with basic photographic composition and types of creative uses for taking landscapes, wildlife, documenting current events, and much more. You will also learn how to use the modes, dials and icons on your camera and how to transfer photos to your computer so you can save, savor and share them.
PHOTOGRAPHY-BEYOND THE BASICS
June 2 - 23, 2023
Friday, 10:00 a.m. - Noon
This class will explore the use of Program, Aperture, Shutter Priority and Manual modes. This class will cover f/stops, exposure, shutter speed, white balance and bracketing. You will learn organization of photographs after a photo shoot. Also, hands-on camera work through a field trip/photo shoot to apply all the topics covered in the class. The field trip will take place on Saturday, June 10.
Classes wiill be taught by local photographer Paul Calkins.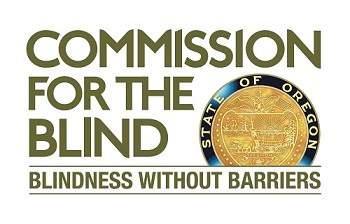 Preparing for Vision Loss Presentation
Tuesday, May 16, 2023
2:00 - 3:00 p.m.
Is your vision not quite what it used to be?
Kevin Ehrenshaft, Rehabilitation Instructor for the Blind with the Oregon Commission for the Blind,
will be here with tips on how to prepare for and manage vision loss.