DEATH CAFE
Class date: TBA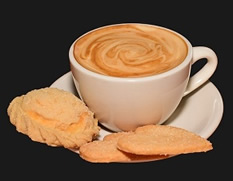 What is a Death Cafe? At a Death Cafe the objective is "to increase awareness of death with a view to helping people make the most of their finite lives". This is a discussion group rather than a grief support group.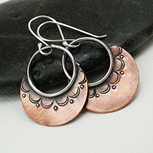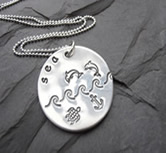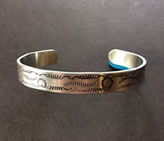 JEWELRY STAMPING
Friday, May 3, 2019 - bracelet
1:00 - 2:30 pm
These classes will be taught by local artist, Sheri Dougan. Sheri will be teaching participants how to stamp either earrings, a bracelet, or a beautiful pendant.
Hand metal stamping is a quick and easy way to customize and personalize jewelry. Make your own custom earrings in a Southwest design by using your imagination, along with a hammer and assorted metal stamps. Everyone goes home with a completed project.
Cost of the class is $15.00. Class size is limited to 6 participants per class.
Come and enjoy the classes and make something you can wear home.
LEARN HOW TO PLAY MAHJONG
April 2 - April 23, 2019
1:00 - 3:00 pm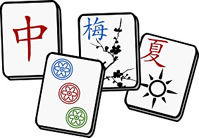 Barbara Bush will be teaching the American version of this fun tile game. She will break the game down into its pieces and parts then quickly put it all together into a gaming format. Plan to be playing by the third class! Pre-registration is required, so be sure to call and save your spot! Maximum 8 participants.
OPEN ART STUDIO
Class dates & times TBA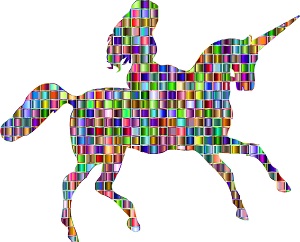 Open Art Studio allows people to come together in a supportive enviornment to create their own unique art pieces, and to foster creativity and encourage experimentation in an atmosphere of cultural exchange, conversation, encouragement, and freedom of expression.

PHOTOGRAPHY - 3 NEW CLASSES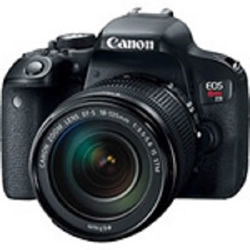 How to Use Your Digital Camera - The Basics
The Basics Class starts again April 24.
Cost will be $10.00 to cover hand-outs for all photography classes.
Wednesdays, April 24 - May 15, 2019
10:00 - 12:00 pm
Class on May 15th will be from 1:00 - 3:00 pm
Learn how to use the mode dial and camera menus along with the camera icons to take different types of photographs. This class includes hands-on camera work through a field trip allowing you to practice all the topics covered in class. Maximum 15 participants.
Using Your Digital Camera - Beyond The Basics
Wednesdays, May 22 - June 12, 2019
10:00 - 12:00 pm
This class is for those who wish to learn more about your Digital Single Lens Reflex (DSLR) lens camera. You will explore the use of Program, Aperture, Shutter Priority, and Manual Modes. This class includes hands-on camera work through a field trip allowing you to apply all of the topics covered in class. Maximum 15 participants.
Basic Studio Photography
Wednesdays, June 19 - July 10, 2019
10:00 - 12:00 pm
This class is new for 2019. It will challenge your skills in photography and teamwork while learning hands-on basic lighting patterns. Maximum 10 participants.
These classes have limited seating, so sign up now.
SLEEP AND LIFESTYLE FOR WELLNESS
Thursday, April 25, 2019
2:00 - 3:00 pm
Do you have difficulty falling asleep or sleeping through the night? Then you do not want to miss this presentation by Michael Stout, RPSGT, CCSH, Lab Coordinator/Lead, Samaritan Pacific Sleep & Neurodiagnostics Lab, as he shares information on the important subject of sleep.
Mr. Stout will talk about the importance and function of sleep, the restorative action of sleep, an overview of sleep disorders and their treatments, and how changes in our lifestyle can prevent or reverse sleep disorders and related conditions.
WHALE WATCHING PRESENTATION
Thursday, May 2, 2019
2:00 - 3:00 pm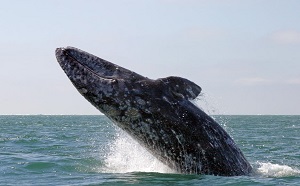 Moms and Calves are Here! Have you seen our whale moms and calves in the surf? Ever wonder why these 40' creatures would be in waters so shallow? Or how a baby whale nurses? Did you know whales can be seen year-round from the Oregon shores?
We invite you to join us on Thursday, May 2, at 2:00 p.m. at the Newport 60+ Activity Center for a presentation by Clint and Kathy Perry, who will share their love of whale watching, answering these questions and more. Bring your curiosity, enjoy a few whale artifacts, and hear the latest information about these gentle giants.
PATIO GARDENS PRESENTATION
Thursday, May 9, 2019
2:00 - 3:00 pm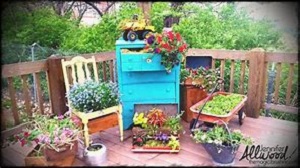 Do you like to garden, but have limited space? Many seniors live in places with small gardens that need little maintenance and for some seniors gardening with containers is helpful.
If you would like to learn how to do container gardening, please come to the Newport 60+ Activity Center on Thursday, May 9, 2:00-3:00 p.m. as Master Gardener and Oceanview Demo Garden Coordinator Kharizma McAnulty shares about the principles of container gardening and shows how a patio or balcony can be beautiful and productive. She will talk about plant selections for containers and different combinations that can be planted together depending on cultural needs.
WATERCOLOR & COLORED PENCIL ART CLASSES
May 28 - July 2, 2019
Class meets on Tuesdays
Watercolor: 10:00 - 11:30 am
Colored Pencil: 1:00 - 2:30 pm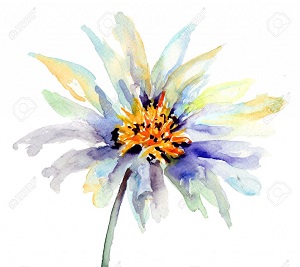 Shirley Steinhauer will again be offering two fun art classes for those people interested in learning how to create their own colored pencil or watercolor masterpiece! Class times: watercolor 10:00 - 11:30 am, and colored pencil 1:00 - 2:30 pm. Class size is limited, and pre-registration is required, so call now to reserve your spot!
WRITERS GROUP
Saturday, 1:00-3:00 pm
Writers Group is an ongoing activity at the 60+ Center that involves participants writing their own stories. Writers do not have to read, although stories are read to one another at each weekly meeting. Pick up a copy of their published book, "Memoirs," available at the 60+ Center gift shop.