Living and Learning ...The City of Newport proudly provides and supports the 60+ community with engaging educational opportunities. We at the 60+ encourage new ideas and embrace new educational possibilities. Please share your ideas with us.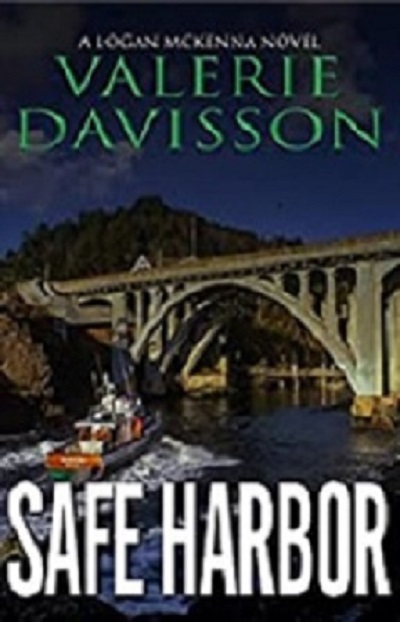 "THE POWER OF STORY" PRESENTATION
Tuesday, October 18, 2022
3:00 4:00 p.m.
Come join Valerie Davisson, local author of the 8-book Logan McKenna Mystery series, for a glimpse into the Power of Story, followed by a chance to ask the author questions about her books, the characters, the writing and publishing process, and more. Bring your own copies to be signed or purchase at the event for a senior discount.
EMERGENCY PREPAREDNESS PRESENTATON: EARTHQUAKE SAFETY
Wednesday, October 19, 2022
2:00 - 3:00 p.m
October is Shake Out Month. Join us as Del Lockwood, City of Newport Emergency Preparedness Coordinator, shares what steps you need to take to prepare for, survive and recover from "The Big One."

ANCIENT MIRROR MOSAIC CLASS
Wednesday, October 12, 2022
1:30 - 4:30 p.m.
Eugene Sterud will be teaching a class on how to make your own 9" x 9" mirror mosaic using vitreous glass, beach glass, pebbles, shells, half marbles, buttons and beads. Everyone goes home with a completed project.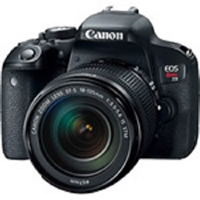 PHOTOGRAPHY: THE BASICS
Tuesday, November 1 - November 22, 2022
10:30 a.m. - 12:00 p.m.
Instructor Paul Calkins will teach you how to use the various functions of your digital camera for taking landscapes, wildlife and much more. There will be hands-on work through a field trip/photo shoot to apply all the topics covered in the class. 
PHOTOGRAPHY: BEYOND THE BASICS
Tuesday, November 29 - December 20, 2022
10:30 a.m. - 12:00 p.m.
This class will explore the use of Program, Aperture, Shutter Priority and Manual modes. This class will also cover f/stops, exposure, shutter speed, white balance and bracketing. You will learn organization of photographs after a photo shoot. Also, there will be hands-on camera work through a field trip/photo shoot to apply all the topics covered in the class.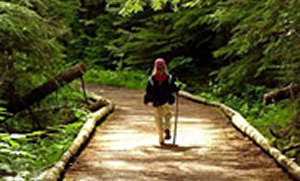 BEFORE END OF LIFE: A ROAD MAP
Thursday, November 3 & 10, 2022
1:00 - 3:00 p.m.
Instructor Barbara Bush notes, "The best deaths I have seen are when the business of end-of-life matters is taken care of by you." Information on property decisions, material goods, executor duties, celebrations, getting your family involved with positivity….and so many more topics will be covered in this two-part, open format course.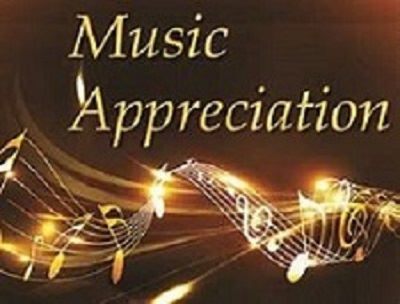 MUSIC APPRECIATION 101
Thursdays, September 1 - October 6, 2022
2:30 - 3:30 p.m.
Understand music through the ages, how it transforms and adapts. Learn about the different instruments and their role in musical composition. 
MUSIC APPRECIATION 201: JAZZ AND POPULAR MUSIC IN AMERICA
Thursdays, October 20 - November 17, 2022
2:30 - 3:30 p.m.
This 6-week class covers the music styles of blues, jazz, rock, fusion, and pop, including video and listening examples. The history and cultural significance of each style will also be discussed. Course taught by Bob Taylor.

SPANISH 101
Thursdays, September 1 - October 6, 2022
10:00 - 11:00 AM
In this class we will get an introduction to understanding and speaking basic Spanish. Skills practiced in the class include proper pronunciation, vocabulary building, and simple sentence structure for a strong foundation in the language.
SPANISH 201
Thursdays, October 20 - November17, 2022
10:00 - 11:00 AM
In Spanish 201 we will go deeper into grammar and conversation skills, to strengthen your ability to read and speak the language. Topics include expanded vocabulary, verb conjugations, conversation and reading practice, with emphasis on the pronunciation and grammar skills learned in the Spanish 101 class.