Living and Learning ...The City of Newport proudly provides and supports the 60+ community with engaging educational opportunities. We at the 60+ encourage new ideas and embrace new educational possibilities. Please share your ideas with us.

THERAPY ANIMALS PRESENTATION
Wednesday, June 29, 2022
2:00 - 3:00 p.m.
Pet Partners of the Oregon Coast will share their mission to improve human health and well-being through the human-animal bond. Come meet some great therapy animals and their handlers and learn how you can become involved in this great program.
FAMILY HISTORY RESEARCH
Thursdays, beginning June 2, 2022
1:00 - 2:00 p.m.
As a follow up to the presentation, Bob Taylor will be teaching an on-going class that will help you jump-start your genealogy. Learn about and use the complimentary Family History Guide to find and organize your family records.
MUSIC APPRECIATION 101
Thursdays, beginning June 2, 2022
2:30 - 3:30 p.m.
This class will help you understand music through the ages, how it transforms and adapts. Learn about the different instruments and their role in musical composition. Class will be taught by local musician, Bob Taylor.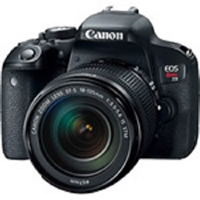 DIGITAL PHOTOGRAPHY: THE BASICS
Monday, May 2 - June 6, 2022
10:00 a.m. - 12:00 p.m
DIGITAL PHOTOGRAPY: BEYOND THE BASICS
Monday, June 13 - July 11, 2022
10:00 a.m. - 12:00 p.m.
Local photographer Paul Calkins will again be instructing attendees on creative uses of the different functions of their particular digital camera.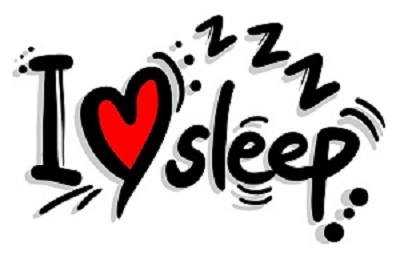 EXPLORING THE SCIENCE OF SLEEP, DISORDERS & TREATMENT SOLUTIONS
Friday, June 3, 2022
2:00 - 3:00 p.m.
Michael Stout, Samaritan Pacific Communities Hospital's Sleep Lab Coordinator, will discuss common sleep disorders and treatment solutions, sharing how we can achieve a balance between good sleep and overall wellness by modifying our lifestyle choices.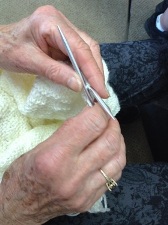 KNITTING GROUP
Tuesdays
1:30 - 3:00 PM
Crafty fun for all ages, make and female, Knitting is a great tool to keep your fingers limber and your mind sharp while enjoying the company of their knitter usually working on a community donation project. Supplies abound, so come and join in on any Tuesday afternoon. This group is led by Katrina Landis.

WATERCOLOR ART CLASSES
Thursdays
May 26 - June 16, 2022
9:00 - 11:00 AM & 1:00 - 3:00 PM
Create their own masterpiece! All materials are provided, but people who do have their own supplies are encouraged to bring them to class. Artist and instructor Shirley Steinhauer has been sharing her expertise at the 60+ for many years.