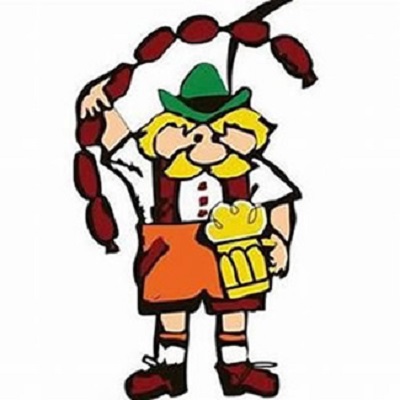 Volksfest
Mt. Angel, OR
Saturday, February 4, 2023
8:00 AM - 5:00 PM
Cost: 60+ Members - $20; Non-Members - $25. 
Celebrate German Heritage at the annual Volksfest. You will find the best handcrafted German sausages, as well as local and German beers.
Volksfest has non-stop entertainment featuring dancers and musical groups. At the Artisan Market, you can find numerous varieties of pies, kettle corn, whiskey, German potato salad, Bavarian pretzels and sauerkraut. Also, handcrafted chocolates, Bavarian clothing, jewelry, woodwork and more.
So, dust off your lederhosen, starch up your Bavarian dirndl, and join the happy folk of Mount Angel for a fun-filled, Celebration of the Wurst!
.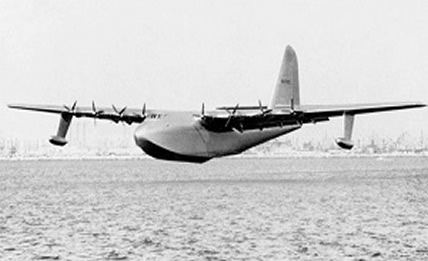 Evergreen Aviation & Space Museum
McMinnville, OR
Thursday, March 9, 2023
8:00 AM - 5:00 PM
Cost: 60+ Members - $30; Non-Members - $35. 
For anyone interested in the history of American Aviation, the Evergreen Aviation & Space Museum provides a fascinating learning experience into what makes flying wonderful.
The centerpiece of the museum is the Hughes Flying Boat H-4 Spruce Goose. Built entirely of wood due to wartime restrictions on metals, this aircraft did fly once on November 2, 1947 at an altitude of 70 feet for one mile.
All museum guests have the opportunity to step back in time as they enter the cargo deck of the Spruce Goose. However, for an additional $30 per group (up to four), Evergreen guests can take their Spruce Goose Experience to the next level as they venture into the Spruce Goose and sit in the pilot's seat that aviation pioneer and inventor, Howard Hughes, once sat for his historic 30-second flight.
Lunch (at your expense) will be in the Museum's Aviator Café.