If you are interested in purchasing a Knox Box for your business or residence we have the order forms at the main fire station located at 245 NW 10th Street in Newport. Options available for purchase are listed on the order form. Please see the attached form and price list.
The fire department recommends using one of the Knox-Box 3200 Lift Off Series. You can find more information at www..knoxbox.com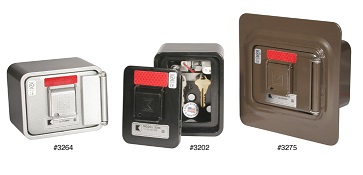 Download and print out the Knox Box Application form and bring it by the station for signature.